Tuesday, March 29, 2005
Friday Haiku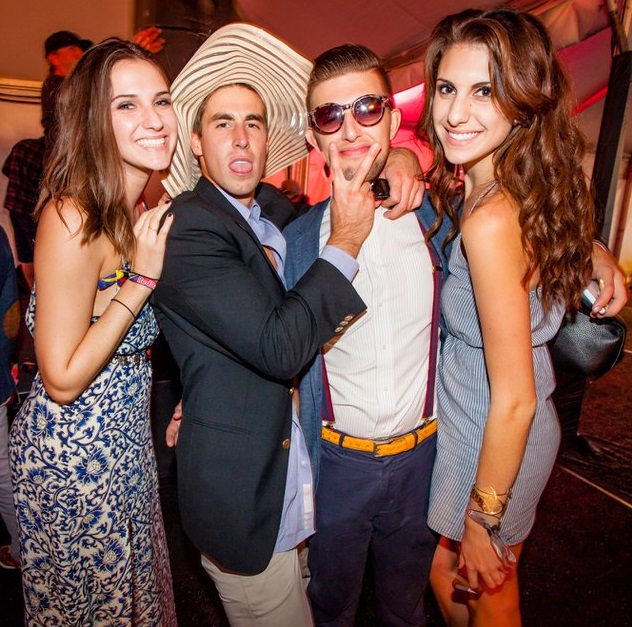 In this week's Fraiku –
Caption this in Haiku form;
Double Jeopardy…
Daniel knows Brian
is quite the cunning linguist…
…and that's first hand too.
Oh, they are so cute
Mom can we take these fidgets
home with us please, please!
First paycheck from
The assistant manager
Gig at Brooks Brothers
Tailored jacket Todd
Says I knew Winston Churchill
And you are no dude?
Family portrait
Shows incest is not the best
Nor is it straight. Sons
Dr. Bunsen HoneyDouche said…
Barry shows off his
technique for making Chaz tight
to unimpressed girls.
The Robertson twins
cavort with Jose Cuervo
They both swallow worm.
Semitic Hotties
Pining for non-Kosher meat
Non-Kosher, I says
Dr. Bunsen HoneyDouche said…
Chad tries to send Chaz
subtle message about what
he wants in restroom.
Could be wrong here guys
Chick on right, Armenian?
Shaved arm/mustache hair?