Friday, April 8, 2005
Fraiku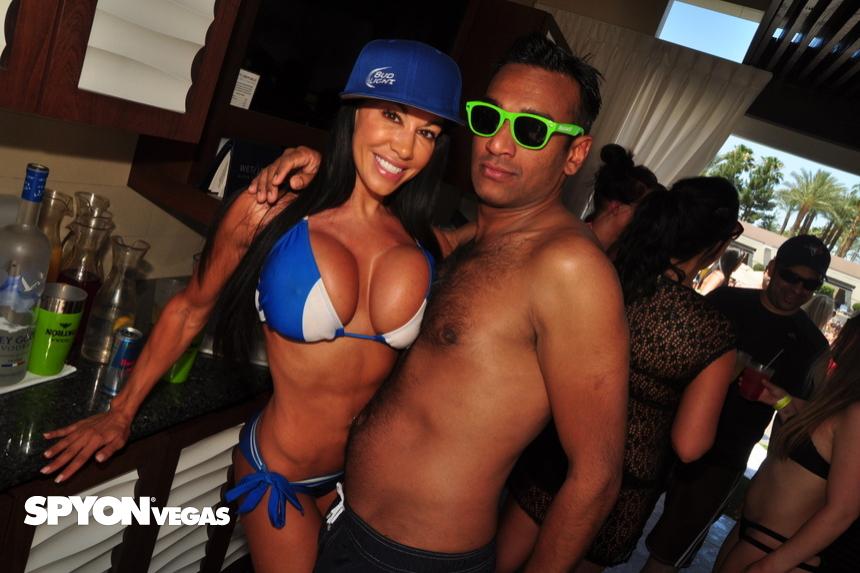 There's this recession;
Biff finds himself hard-pressed in
Silicone Valley
Constant as the sun
and the movement of the tides;
Douchebags love airbags.
Make it a double
I says, time to motorboard
Who cares if they're fake?
Biff has gotten soft
she is hard in all the wrong
places, face and boobs
He's got the bad bloat
Since the gryoscope was put
In her Monkey Hole.
Dr. Bunsen HoneyDouche said…
Sanjay blows Apple
store paycheck on bad trip to
Silicone Valley.
Dr. Bunsen HoneyDouche said…
Neighborhood dogs howl
in pain when chest puppies are
rubbed together sons.
Magnum Douche P. I. said…
D-List porn actress
moonlights as Bud Light beer girl.
Gives butt hole a rest.
Dime store sunglasses
7-11 money
Dime store Indian
Hadji got sidetracked
by Yucca Mountain Boobies
in his Johnny Quest!
Saline bags ain't tits
And don't make a guy a chick
No matter how big
Millennials. Can't
Shoot em, can't employ them.
Wilted salad years.