Monday, February 16, 2015
Aquatool Advocates For Peace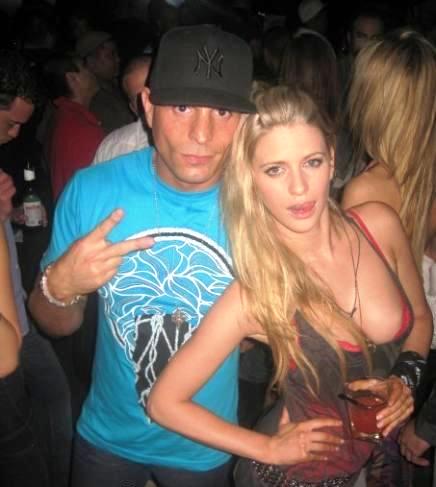 Despite the cacophony of vacuity in which Aquatool exhausts his credit card salad days, therein lurks a deepward hope for a lasting global peace.
Sure those thoughts only reverberate for a few seconds.
Here and there.
When the drugs wear off.
And the boobosity is not too distracting.
But they do recur. Within those few moments of repose before the DJ drops another sampled pre-recorded boom-siss-boom-siss.
Aquatool credits himself for proving, at least for a moment, that he is more than just an overpriced douchey Yankees cap wearing numbers runner for the Long Island Gambinos. He does have a soul. For does a person without a soul not occasionally think about world peace? If you prick his Dolce and Gabana, does it not fray?
And then, like Keyser Sose, they are gone.
Vacuity returns.
And joyless compulsion carries onward until dawn.