Sunday, April 10, 2005
Fraiku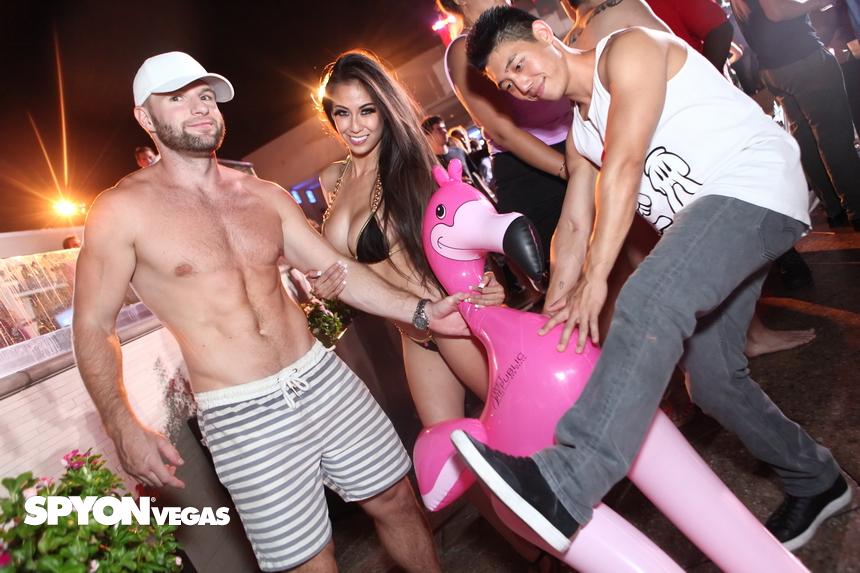 Those Bros really like
Over-inflated pink things
And flamingos too.
It eats the brine shrimp
Since the gyroscope was put
In her Pinky hole.
Everything is
Inflated, the bird, her chest
And now my Renob
Llamas escape and
run amok in Sun City.
Where is DB1 ?
What color are shorts?
Another internet craze?
These shorts smell like farts
P V C Polly
Has become the new furrby
Wicked rash erupts
The director yelled
"CUT!"; the flamingo popped,
and there was silence.
The pink flamingo
Is the only inflated
thing good in this pic.
Dr. Bunsen HoneyDouche said…
Filming porno in
parking lot means using props
that are within reach.
Chickens rejoice as
Choking the Flamingo
Is the new rage
Devine would never
Had career if appeared in
This "Pink Flamingos"
Forget about wench
What these chaps prefer is
Flamingo scratch-hole