Tuesday, July 26, 2016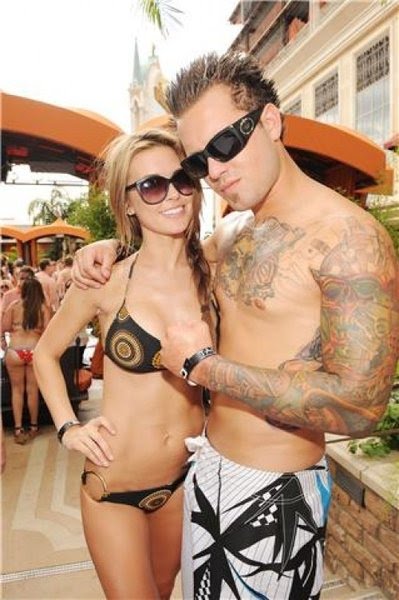 Depressed?
Horrified at a world in which Bowie and Prince are gone yet Neil Young still lives?
You are not alone.
Take solace, my friends.
For this strange odyssey we call life is elevated by the shared experience. The abject horror at the individual facing a spiraling flush of Malthusian dystopian decay in real time requires conceptual release. And there it is. Writ communal through the bonds of empathy, communication, and tasty snack cake products made by underpaid and unamused assembly line workers.
Mimesis, the recognition of the Self in the Other, may be nothing more than illusory fancy. But perhaps it is the only way to process the inevitable tragedy paradox that is the merging of consciousness with mortality.
And so I give you Shmegma McWankpuddle coupling with Clarissa. For in this toxic cohabit, all experience communal revulsion. The illogic breeds recognition in shared witness. Shared witness confirms momentary alleviation from a world of insanity and illogic.
Let collective revulsion be your salve in a world gone cray.
Older Posts