Thursday, June 10, 2010
Dane Cook Goes From "Celebrity Douchebag" to Just "Douchebag"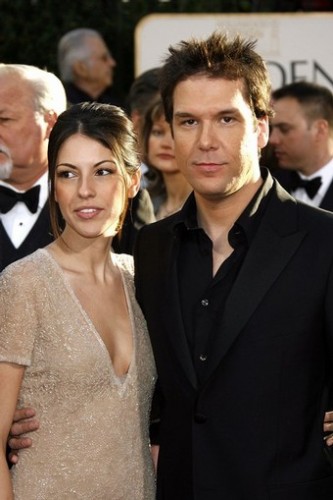 I gotta admit it, back in 2008, I was all about mocking The Cookbag. We received reader mail on Mr. Cook-a-'Bag, and by the time Cook finally responded to his "haters," his short-lived movie career was just about over.
Now I just feel bad for the guy.
All those millions of friends on MySpace, and then pop culture goes all Twitter and Facebook. It's like investing in Betamax.
Hey Dane, I hear Zach Galifianakis is hiring. He's looking for a part-time chauffeur who isn't funny.
What, too mean? Okay, Cook. You're semi-forgiven because your career's been so bumpy. Now go get that gig on "Celebrity Apprentice" that you'd be perfect for.