Monday, April 11, 2005
Fraiku – ye olde pyraat edition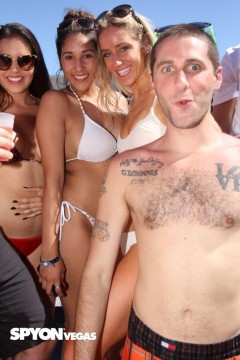 Blow me down, Matey;
Thar be treasure behind yon
Pasty sunken chest…
Ten-year-old girl, arms
Since the gryoscope was put
In his Dickie Hole.
THAR he blows: chances.
The Great White Fail never sees
The man in the boat.
Twenty thousand leagues
out of his league: "DIGZ me Brah!"
Know what I mean, Vern?
Those scribbled tatoos
are just like his pectorals.
No definition.
Gross hairy nipples
Will keep Chuck from scoring chicks
That, and Fetus Arms
Magnum Douche P. I. said…
Shiver me timbers
This landlubber has no chance
of scoring some booty
Girl on right tried to
Get into porn. Only made it
To Revengeyou.com