Saturday, April 2, 2005
Friday Haiku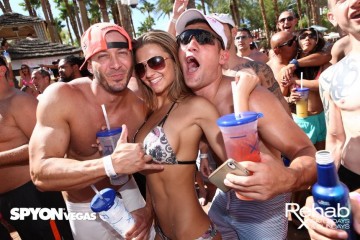 Both Slim Jenny and
Biff both at Ground Zero when
Diarrhea strikes
Slim Jenny's Rehab
party is derailed by Biff's
sudden butt plug slip.
She must eat the grain
Since the gyroscope was
In her Monkey Hole.
When the mooslims bomb
Las Vegas down to the dirt
I'll join the Jihad
Why am I working?
When Rehab looks just like what
puts you in Rehab.
Dr. Bunsen HoneyDouche said…
I think I see a
pea that she ate last week. No
just belly button.
Somewhere in L.A.
a restaurant is missing
its waitress / busboys
WTF on right!
Arms like twigs. Pale moonlight flesh.
Tribe of Ghost Douches.
She raised her arm shank
In bold vegan defiance
Then she fell over
Vin Diesel macks on
Rehab Guidette in background
Whilst party rages