Wednesday, May 4, 2005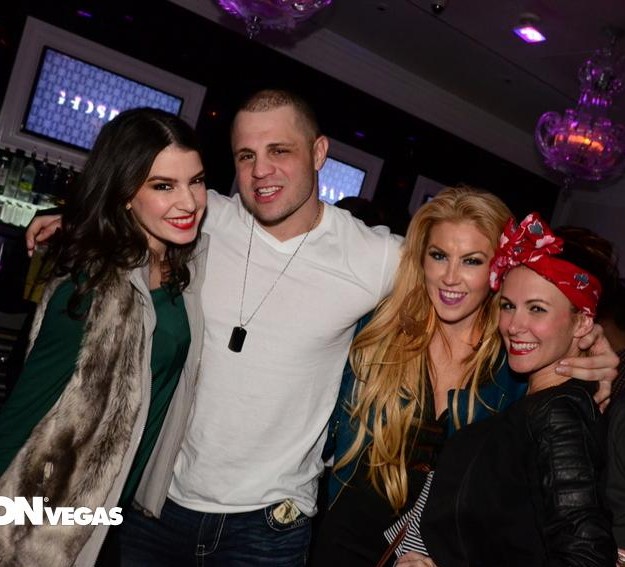 Girls love dolla bills;
Leave a few hanging out of
Your blue jean pocket…
I dig the spinner
With Menses Rag on head. The
Bleethes are Trannies. Sons.
Enough alcohol &
prettymuch anydouche will
look like Magic Mike.
The Witches of New
Brunswick and Vince hit da club.
Blow all his paycheck.
Got facial bruising
At the nervous hospital
Lobotomy scars
The girl on the left
Gave birth to a stillborn child
In the parking lot**
**Damn, Son….  – DarkSock
Dog tags from Iraq,
Cash from job driving forklift,
Good looks from chipmunk.
Checks her pulse to see
if the roofies have kicked in.
run menses rag, run
Dolla Bill Douche looks
a little woozy. Later
he's one kidney short.
Special Ed teachers
Remove his hockey helmet
Pose with new student
Big Joey P
Straight outta Staten Island
Also outta cash
Dr. Bunsen HoneyDouche said…
Slingblade tests neck for
big lawn mower blade surprise.
Calls 911 next.