Sunday, May 8, 2005
Fraiku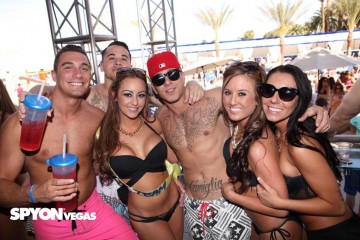 I used to bullseye
In my T-16 back home;
Those canyons are HUGE…
The Reverend Chad Kroeger Waiting to be reincarnated from Hell Fire said…
Famiglia. Schlomozzle
Hossenpfeffer incorpo
Rated. Il Divo.
Her boobs are in an
Open relationship with
Time, space, gravity
Axe-handle butt plugs
Nipples like cigarette burns
These babes got it all
If that nose was brains
She'd be a regular Al
Einstein, and then some
Like Lamar Odom
and Kardashian creature
boobs need time apart
In place of chest hair
Spirograph© retard doodle
Run amok with douche
Dr. Bunsen HoneyDouche said…
"Give me something to
Break" yell Fred's bros unaware
it is Fred's cherry.