Friday, October 23, 2015
The Evolution of Hottie/Douchey Cohabit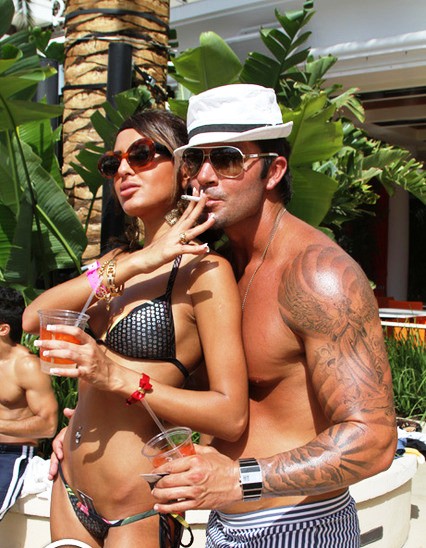 Hark! Halt!
Put down that greasy/lumpy cig smoking choadtollery cohabit with Sultry Poor Credit Charlotte and listen!
Like Willy Loman, attention must be paid!
Douche with Hott Paradox is now, finally, evolutionarily and Darwinianly explained!
Yes, it all now makes sense.
Even this unholy collection of toxic sparrow spittle.
Brazilian Emo Hulk understands. It knew it this entire time.
The answer was simple. The rippling lobsterian torsos of fate are nothing more than the mechanism of deception by which hott is fooled.
I suppose after eight years of this site in its prime, we already knew that. But what the heck. It is good to be reminded once again.