Thursday, April 29, 2010
Hall of Hott: A Quorum is Called
Numerous readers have written in requesting a quorum to discuss nominees for the Hall of Hott, with three finalists emerging.
I believe one of the standards for earning a spot in our hallowed halls is longevity — a douche or a hott who stay with us. For the douche, like a skin rash or a meal with too much cheese. For the hott, like a warm sensation in the nethers, either an itch or a sunburn. Therefore I usually like to wait a few months before inducting a new member.
But these ladies have all proven dedicated fans. Who keep emailing the DB1 demanding satisfaction. And by satisfaction, they mean our collective pixel paw.
I put it to you, Greg. Which of these three should we allow entrance to our hallowed Hall of Hott?
Hipsterbag Harold's Corrie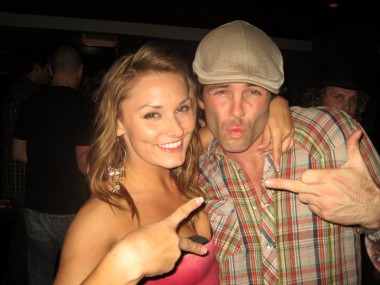 Corrie brings with her the wholesome unpolluted hottness of lilac scented body cremes and many "just friends" slamming their heads in car doors as she blithely traipses about campus in a miniskirt with a pokey bra.
Corrie is the hottie who will laugh at your jokes.
Play xBox.
Leave you the last tater tot even though she didn't each lunch. And tater tots are tasty.
She is real world drinkability and collective knee fondle.
Freddie Von Gimp's Brenda
An early favorite to make the Monthly, Brenda's uberhottness was not enough to carry Freddie to the finish line in the face of Jed The Creepy Wankscrote.
Brenda is lovely and ethereal.
I desire to paw her collection of South American cooking books which she likes to use to make spicy dishes with the stainless steel kitchen set her uncle Frank bought her after she graduated from Penn.
Yeah, I have no idea what I'm writing.
But she is purity of gnaw.
Dr. Rosentongue's Maureen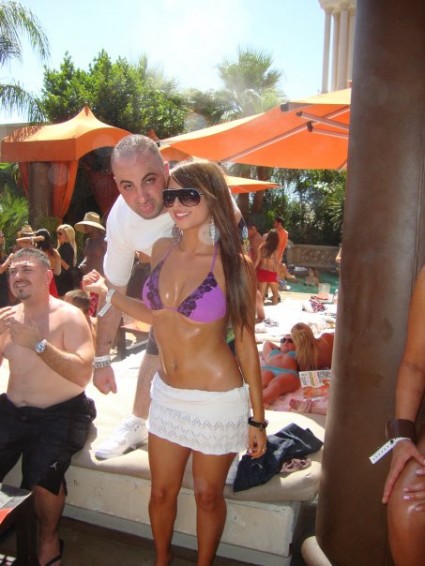 Maureen is a bit more challenging as the glasses hide the face.
But what we do know is greasy slide of greased up sliding into belly button goodness and the girls sing "do de do de do, do de do do, de do, de do, do de do do, de do, de do, do de do dooooo…"
Sax solo.
Mmmm.
Should all three go in?
Two?
One?
None?
Let me know your thoughts in the comments thread. And a new Hall of Hott member, or two, or three, may be virtually enshrined through collective fondle.