Wednesday, April 21, 2010
Militia Max and Carly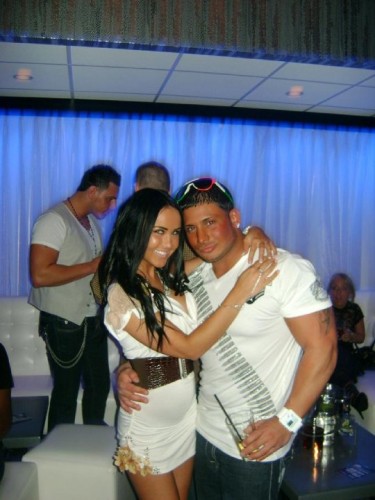 Militia Max demonstrates his military readiness and understanding of the horrors of war the only way he knows how.
With a $425 dollar designer t-shirt.
And a gadget watch he saw once in an old episode of "I Spy." Because that's how Militia Max rolls.
Carly thinks Max's beefy arms are "rad!" and "cute!" She just wishes she hadn't rolled over that dead sparrow in the VIP room.