Tuesday, May 11, 2010
Night Oranger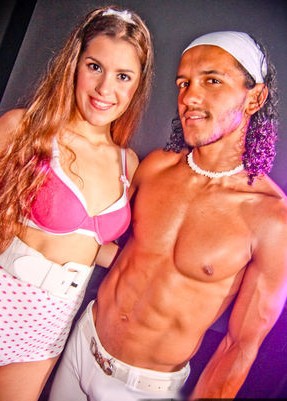 Sister Christian
Oh the time has come
And you know that you're the only one
To say he's not a douche.
Where you going
What you looking for
You know those 'bags
Don't want to tan no more with you
It's true
You're scrotering!
What's your price to flirt
In finding a pud that wears a shirt
You'll be douchebagged tonight,… because that guy's a creepy orange shirtless douche in a puka shell necklace…
Drum solo.