Thursday, January 27, 2011
'Bag / Nottabag: The Jordanbag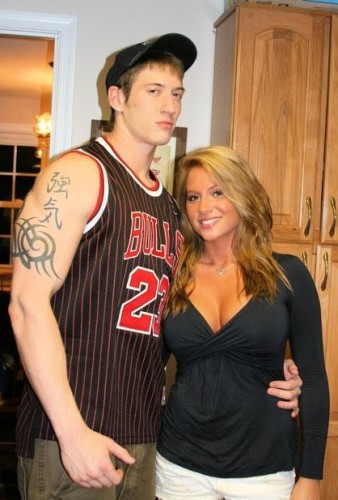 What say you?
The case against: Sports jerseys are not auto-douche. No hand gestures. Regular cap wearing. General slacker-face but no signs of douche-face.
The case for: Idiotic Asian tribal tatt. Anyone who decides to wear, out of all NBA players, picks the obvi Jordan jersey. The ubergnaw qualities of Heather, the hottest older sister of the hot chick who just graduated Westerburg High.
Granted, the level of hottness of the chick is not allowed to be considered as a case for douchery on the part of the 'bag.
So I put it to you, Greg. Is the tribal tatt enough?
'Bag? Or Nottabag?