Thursday, June 2, 2011
Yamo Been There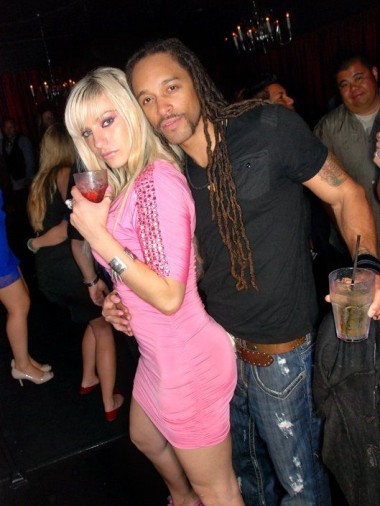 I'm going full nottadouche and goinpeace for our Jamaican rasta-bro who likes to butt grind Most Expensive First Date Hotts on the dance floor.
Yamo's Fu Manchu, dreads, tatt and stupid pants just don't rankle, and feel aesthetically consistent for a brothabag to get away with.
So here's your notta Yamo.
And I see what you see.
Bethany's Mayan Eye of Coitus is both crotch-melting and bank account draining in all the most potent ways.