Tuesday, August 9, 2011
'Bag / Nottabag: Sunset Dusty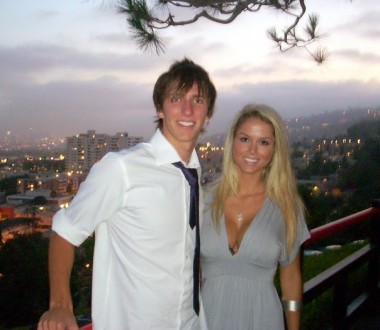 Sunset Dusty is a tough call.
Do we call douche for the stupidhair and inability to make a tie?
Or do we give him the goofball pass, a shmoey teen in way over his head, out of his league and under his depth, with Perfect Sucklechomp Amanda.
All of 48 hours away from Amanda realizing she could date 30 year olds with jobs, cars and money.
What say you?
Dusty.
'Bag?
Or Nottabag?