Wednesday, August 31, 2011
The Holy Stomach Pooch of the Iroquois Nation Gets Tri-Macked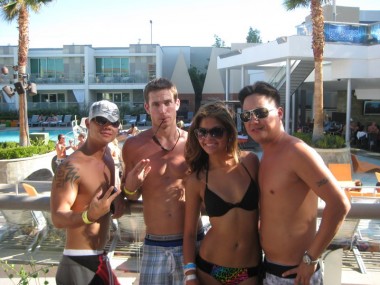 Little known fact: The first settlers to arrive in Arizona were douchey college pudwacks.
They leave that out of the history books, don't they?
Fascists.
Yes that little hottie getting tri-macked is "Dances to Dangermouse," lithe sister of yesterday's The Holy Breasteses of the Iroquois Nation (note The Asian Design Major has migrated).