Thursday, August 25, 2011
White Bob Marley Fan is Tall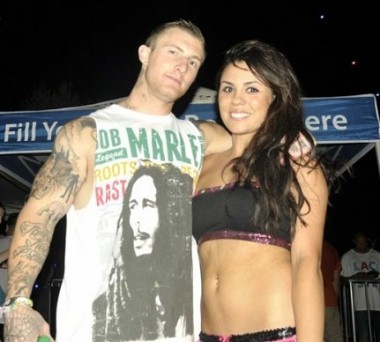 Okay, he's probably not a major league yabo.
But I'm in a hottie taut stomach fixation looch spackle phase. So humor me.
And while you're humoring me, see if you can figure out that banner behind them. "Fill Your Gnawing Dread at Comprehending Mortality in a Limitless Universe By Staring at a Hottie's Stomach Looch Spackle Here" is my first guess.
And yeah, that last pic was just a little too "error" filled to keep up on the site.