Thursday, October 27, 2011
Is this John Largeman Douching it up??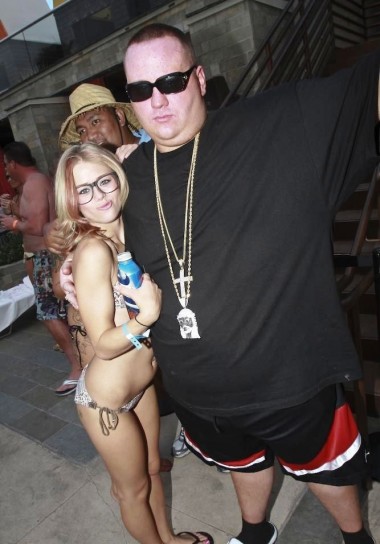 Could it be true??
Could HCwDB folk hero John Largeman have gone to the douche side to snag a Tiny Dancer Hott?
Or is this an impostor, hoping to besmirch Mr. Largeman's good name?
Wily Mo Panama lurks disapprovingly.