Monday, December 5, 2011
HCwDB of the Year: Bracket 1
Bring it. The first of three brackets of three in the semifinals, to determine our final three in next week's HCwDB of the Year. Each bracket consists of three Monthly winners plus one Wild Card of uberdouchery that deserves consideration.
HCwDB of the Year Finalist #1: The Smarm Candy and Patti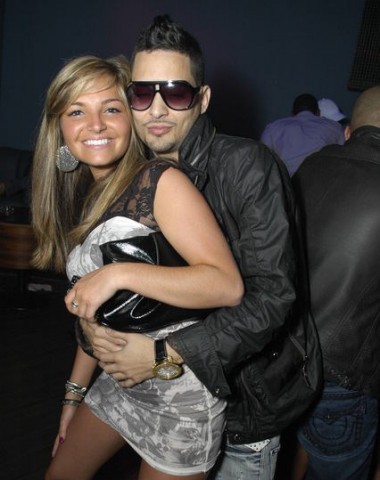 From mid-March, this Monthly winner brought uberdouchey attitude, Members Only craptastitude, and the tasty girl-next-door gigglefest that is Patti.
This pic is a deceptively simple battle of hottie/douchey cohabit, and should not be immediately dismissed.
Look at Smarm Candy's face.
Look at it!
Now look away.
Now back at it!
Douche.
Mmmm… Patty's next door chomple gnaw.
Quality.
HCwDB of the Year Finalist #2: Gynochin and Brunette Rhea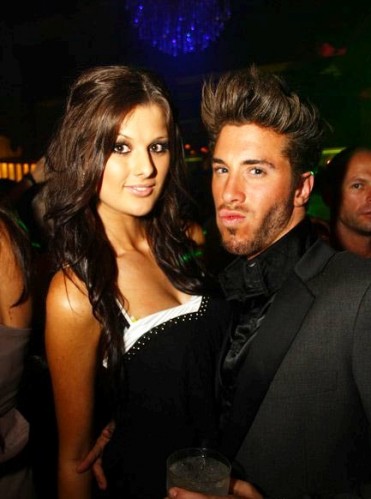 Our first HCwDB of the Month from back in February, Gynochin's power of stupidface and perfect hottness of Brunette Rhea took down the powerhouse Carla and the Bros ™, and Vegas Staypuft Pantywankers in a Gynochinslide.
But Gynochin didn't stop gynologizing there.
There was also Gynochin with Perky Peri. And there was
Gynochin and Rhea and Gynopenis Nose.
Yechhhhh. Doucheface abounds like rotting corpustules.
That's a potent combination of douche face and uberhottness, well worthy of consideration to make the 2011 Finals.
But there's two more to come:
HCwDB of the Year Finalist #3: The Tardopoulous Brothers and Stephanie McGee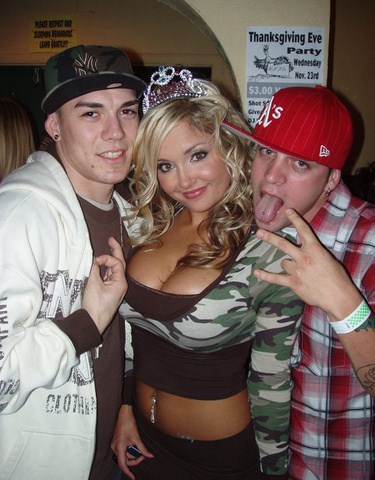 Boobs and Bros.
A potent and toxic combination, captured perfectly in frozen HCwDB dialectic.
Do not pshaw the Tard Bros and Steph McGee's McGees at taking the first slot in the Yearly finals.
For they are collective real world hiphop wigga Eminem or that flash in the pan Asher kid from the suburbia rot.
They make me diaper crap in my future depends when I retire.
They eat linseed oil.
And puke it up
Okay, one more. The wildcard:
HCwDB of the Year Finalist #4: The Greasepitz and Stephanie and Suzanne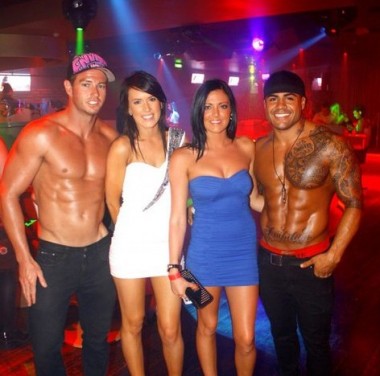 Barely losing in the Monthly to The Smarmcandy, the Greasepitz built up quite a (greasy) body of professsional Paid-to-Douche work over the year. Beginning with Stephanie and Suzanne in February, witness the run:
The Greasepitz Take a Break
The Greasepitz Pump Each Other Up
Crazy Eyes Killa (Real Name is Jared)
Name that Greasepitz
The Greasepitz Pose with the Amanda Sisters
Tommy Greasepitz is not Intimidated by the HCWDB of the Week
Yech. And quality hotts all around.
But enough to win entrance into the Finals of the Yearly?
Now I turn it over to you.
Which coupling most deserves consideration to compete in the HCwDB of the Year?
Vote, as always, in the comments thread.