Tuesday, December 20, 2011
The Irving Thallbag Lifetime Achievement Award: Smoot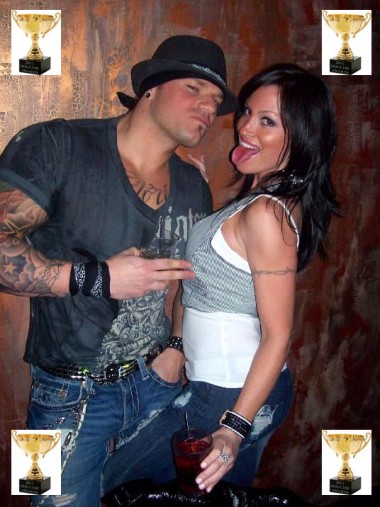 We've inducted The Gator. We've inducted Fish Slap. Donkey Douche. And The King.
Now, there is the legend, and former HCwDB of the Year winner: Smoot.
We've seen Smoot as recently as earlier this year, but his phenomenal run of douchal supremacy was vintage 2009. Like the careers of Sandy Koufax, Orson Welles or Corky from "Life Goes On," Smoot's was a career as brilliant as it was short. But Smoot's reign was fully epic and completely stellar.
And by stellar I mean shoe fung.
Witness the run:
The Smoot Legend begins, followed by
Smoot Voted
Smoot Point
Smoot Operator
Smoot Freakshow
Smoot Sayer
Smoot Voted
Stoic Smoot
Smoot Voted Again
Smoot with The King
Smoot Laughs at Robopud
Smoot Still Says Grooooo
Smoot Wishes You a Contemplative Memorial Day
And, of course, Neandersmoot and The Lumpy Professor Smoot.
That, my friends, is a run of douchery in presence of hot chick worthy of a lifetime achievement award.
The 2011 Irving G. Thallbag Lifetime Achievement Award for contributions to the dark douchal arts goes to Smoot.
Now take a scoliosis curved bow, Mr. S, and leave Crystal's popsicle tongue to me.