Tuesday, January 31, 2012
No More Friday Haiku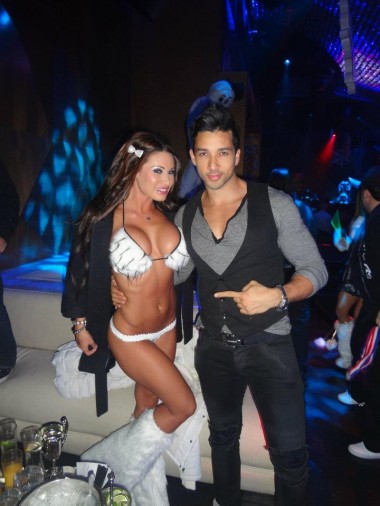 Haiku Guy from the most recent Friday Haiku writes in with a correctly worded and impressively well written (compared to the usual stuff) takedown request, and so I respek:
————
Mr. Louis,
Please remove my photo and my name from this page immediately:
I'd also like to know who "Lo" is, in that this person felt the need to post my full legal name on your site (not sure why having a uniquely spelled name makes me a douche either? In fact I've never received anything but compliments. I guess my parents were more creative than "Lo's" were). If they are someone I know, I'll be quick to distance myself from them.
Clearly this mole had no respect for me when they decided to make it personal by associating my name to that picture. But your whole posting system is based upon being a coward it seems since anyone can post without joining and providing traceable information such as real name or email address… nice.
————
No moles allowed to participate in the Mock. For they will rue the day.