Tuesday, February 7, 2012
Heavy is the Douche That Tatts the Crown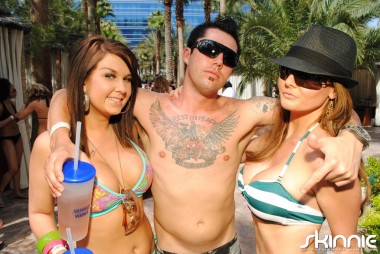 But he is not a King yet.
And before you claim that memorial tatts should be respected, let me remind you that I have buried many a beloved alpaca out by the water vapor farms, and yet I have memorialized none of them in tattoo form.
None that is, except for Shminkles.
For Shminkles was the cutest alpaca of all.