Monday, March 12, 2012
HCwDB of the Week: Mickey the Polyp and Savannah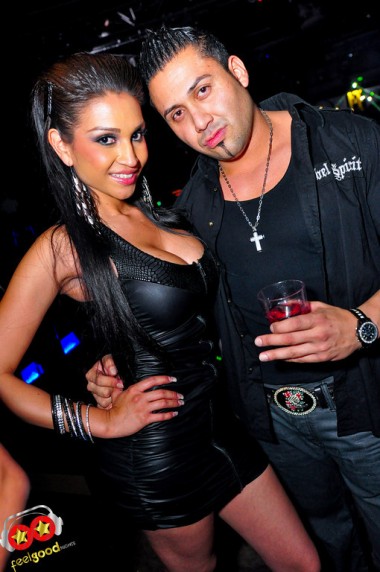 With a two week backlog of doucheritis to chew through like a masticating arthritic cow cudding a salt lick, it wasn't an easy task to pick a winning (losing) couple.
But pick, I did, with pickled picklings.
Wait, that sounded vaguely inappropriate.
We saw Rusty Trombones and all sorts of crap, Oldbag Harold and Herspter LaVar.
But none were more spleen plexing and perplexingly spleeny than Mickey the Polyp and Savannah.
Chalk 'em for the next monthly.
And your grizzled narrator for oatmeal with raisins.