Monday, August 20, 2012
HCwDB of the Week: Hipster Skeet and Meg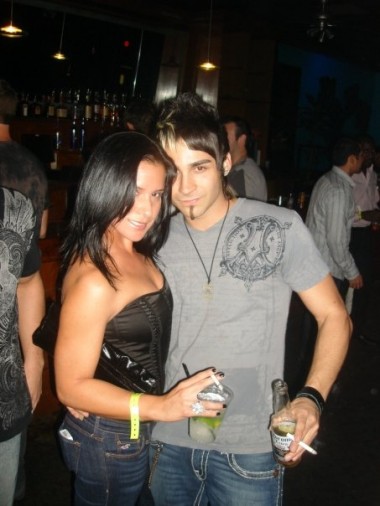 Props to the excellent and holiest of crappy boat captains, the 'Sock, for an amazing week of substitute mock.
Your humb narrs is on his way back to lala to renew his alcoholism and love/hate relationship with the Hollywood hoi polloi. And by love/hate, I mean loathing floating in a sea of bitter rage and emotional dysfunction.
But I digress.
To honor the 'Sock's week of Pear (and mock), I down an extra shot of Mad Dog with my morning HoHos. And I burp. For his work, Sock earns an honorary pants salute.
Getting back to the mock, we'll go with Hipster Skeet and Meg for the Weekly. There were more toxic 'bags, more horrifying everythings, and disturbingly large bazongagons, but in cohabit, The Skeet's douche-hair and Meg's innocence combine to form the right combo.
And by right, I mean woodchipping a woodchuck just to see how much chipped chuck a woodchuck could be chipped into. Hipster douche suckles piglet teat.