Friday, December 14, 2012
HCwDB Smells Like Poo – 2012 ButtNugget o' the Year
DarkSock here, sniffing the Poo for You. So you don't have to.
I'm offering up the cascading cornapoopia dribbling down the hirsute cursed legs of the foul beast we shall relegate to the anals of history as Twenty-Aught-Twelve.  We wander zombie-like in this Land of the Lost, and these Sleeze-Stacks are the ones who made the loudest "sputta-chutt-chutt" machine-gun staccato  whilst escaping the event horizon of the brown-eyed swirl of the societal balloon knot we call DoucheLand:
Runny-Up # 3 – The Squirrel and the Vomit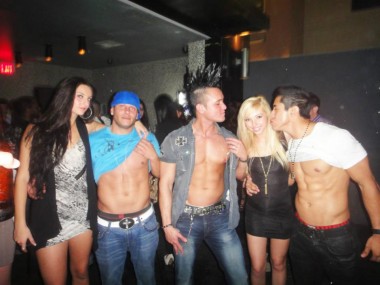 Ab Reveals? More like Crab Reveals. 10 points to House of Slytherin for Xena of the SkullCrusher Thighs on the left there. *I'd like my c*ckk ring back, dear.  It's not meant to be an earring.*
Runny-Up #2 – The BandHoles: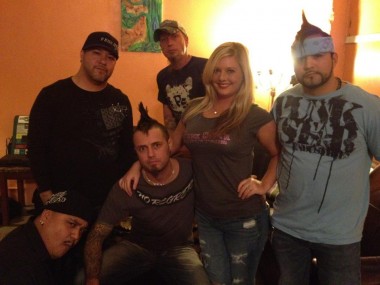 More like Band On The Runs. Ugh. Taking the term "Shitty Cover Band" far too literally. Next…
Runny-Up #1 – Captain and The Tetanus: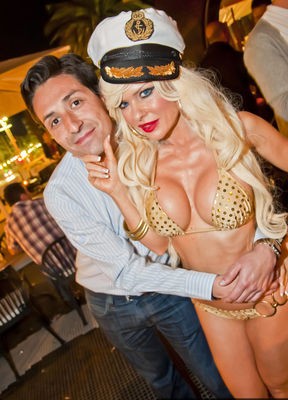 While we are compelled to gawk at the spectacle that is Captain Chesty McRibMeat and daydream about  sailing 'round her Golden Globes (to quote Jacques Douchetou, "Those cans are so round she lactates marbles"), alas this runny-up goes to The Tetanus. Because he puts the "ANUS" it "Tetanus".
Smells like Poo 2012 – Crotchos
Yeah. That's what I thought. You'd forgotten about this skid-mark on the porcelain bowl of our collective consciousness, didn't you? Lest there be any doubt or debate…look at this. LOOK AT IT: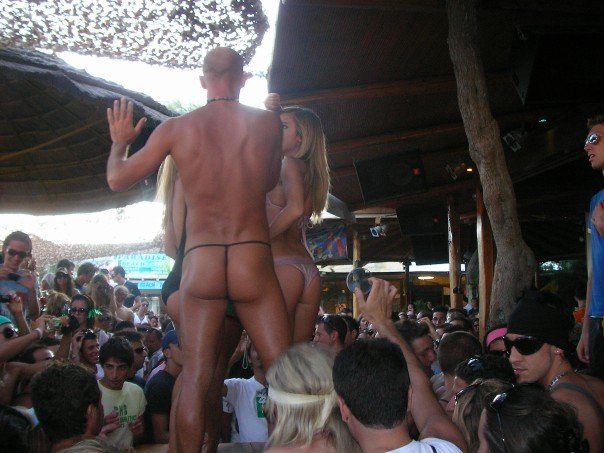 The world ends not with a bang…but with a *poot*.
Fart,
D.S.