Tuesday, May 28, 2013
Average Vaguely Orange Guy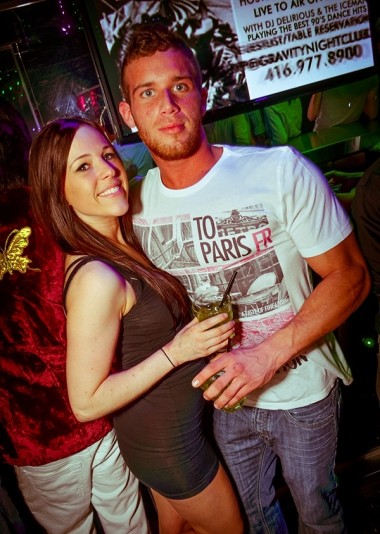 We haven't seen a lot of orangebaggery since the skin-burning over-tanning douche vortex of the late 2000s.
Theo here isn't even really that orange. Hell, he doesn't remotely approach the Peak Orangeness that we have witnessed and now enshrine in our Closet of Poo.
In fact, I'm not sure why I'm even bringing Orangebaggery up.
Tell me Sweet Jenny Sucklethigh, do I mock for naught?
Can I fondle a booble proddle?
Or would that be inappropriate given our professional relationship as co-chairs of the Sheboygan Chess-for-Charity team?
Yup. No idea what I'm saying. Time for coffee.
Just ignore the text.