Thursday, December 19, 2013
Herspter Logan Is Way In Over His Head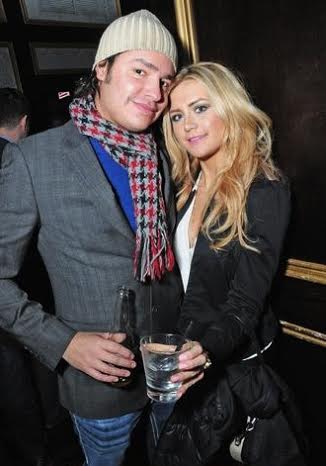 Oh Giggle Blonde Ashley.
How sweet and innocent your anklet jangles.
On pretty little feet that would make a 19th Century Japanese concubine weep for the many hours of bindings that could have been avoided if only if.
I lightly powder your lower to mid thigh section with Stevia mixed with bacon juice, and then line up a hundred hungly wolves bribed only with Snuasages to howl in four part harmony as I help you with routine garden work until you grow uncomfortable and tell me your boyfriend will be home soon and reject my repeated offers to run to CostCo and buy you a crate full of Pepsi.