Thursday, December 15, 2011
Hottest Hott of the Year: Bracket #2
Because why not have two winners? Mmmm… femaleness. Here's your all brunette lineup. Becomes I loves me some brunettes.
Hottest Hott of the Year Finalist #1: Bikini Clara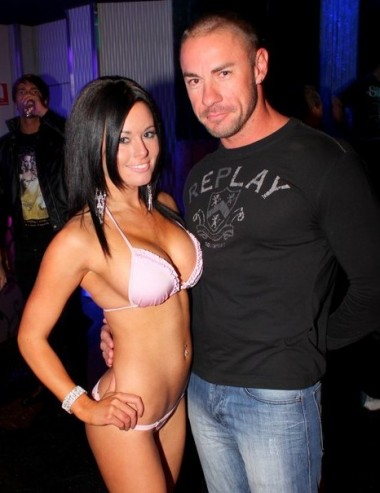 Enhanced? Perhaps.
But her sweet wholesome face and Mayan Eye of Coitus perfectly compliment a taut and viable womb structure that's established for lengthy fertility.
Let us also not forget the creamy milky skin tone of sunset Bahama spackle pooch.
Long have Zoroastrian monks castrated the sheep in silent protest for the Godless void of mass suckle pooch denial as to the likes of Bikini Clara.
And yes, that last sentence made no linguistic sense.
But it made perfect sense is a toe nibble sort of way.
Besides, didn't the post-structuralists prove that words contain inherent slippages of meaning that dead-end in referents that never resolve? Derrida said that, I believe.
Butt pooch.
Hottest Hott of the Year Finalist #2: Brunette Rhea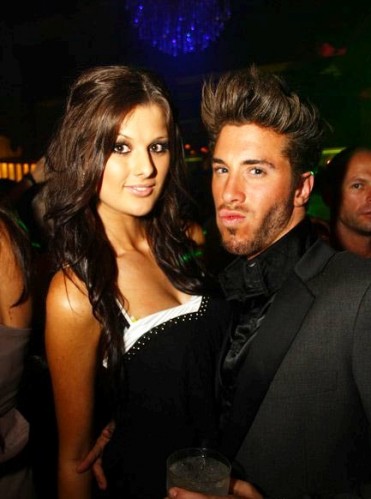 Yes, she's part of an HCwDB team competing in the Yearly, but that don't mean Brunette Rhea don't get her shot in the HHotY as well.
And that's a lot of double negatives.
And let's not forget:
Gynochin and Rhea and Gynopenis Nose.
While the Gyn and Rhea are odds on to compete for the HCwDB of the Year in a day or so, we should not deny Rhea her chance to be lovely in the Paulest McCartneyest sense.
Lovely.
Lovely.
Butt slap.
Hottest Hott of the Year Finalist #3: Oiled Up Sophie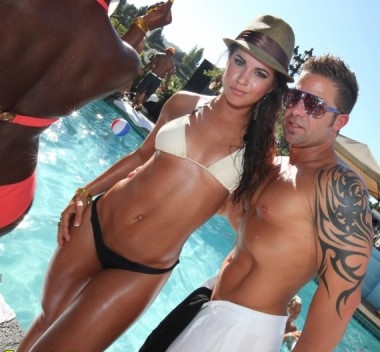 Lo, how we almost forgot this powerhouse specimen of female perfection.
From back in October in a Friday Thoughts and Links, Oiled Up Sophie was so suckle grab, she not only helped us to ignore the doucheyness of Bro Johnson, she gave us glimpses of perfect crush thigh asphyxiation fantasy.
And lets not forget pic #2 of Oiled Up Sophie Goodness.
Hers are the thighs that thundered down from Zeus's chariot screaming "SMACK ME AND YOUR ESOPHOGUS WILL SUFFER IN GLORIOUS SPASMS OF ECCLESIASTIC DELIGHT!!
Or something to that effect in such so many words.
Yup.
Nearing the end of the Douchies and the DB1 is getting loopy.
Hottest Hott of the Year Finalist #4: Stephie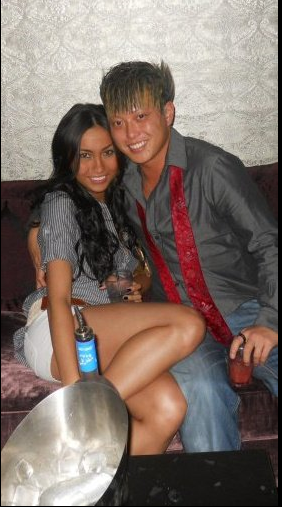 And because I like to mix in some wholesome real world exotic beauties in the competition, there's Emperor Hairoheato's Stephie. Well, I'm tweaking her name to Stephie.
Okay, so I probably overused the name Stephanie this year. But whatevs. Deal with it.
From back in June, Stephie's co-habit with Emperor Hairoheato caused much consternation.
And lets not forget Stephie at the Prom. On the third moon of Yavin. Before the Empire attacked the rebel base.
Honorable Hott mentions go to Lounge Lizard Larry'z Columbian Colette, Cindy-Anne, who probably would've made the finals if not for the porn vibe and Bleeth face, Eurohott Terezia, Somewhere in Glendale's unconventional but tasty beauty, Varooshka, and Perfect Suckle Chomp Salina.
Butt these are your four. And by butt I mean butt. and by four I mean fondle.
Vote, as always, in the comments thread.