Monday, October 1, 2012
HCwDB of the Week: Alissa and the Pepscrote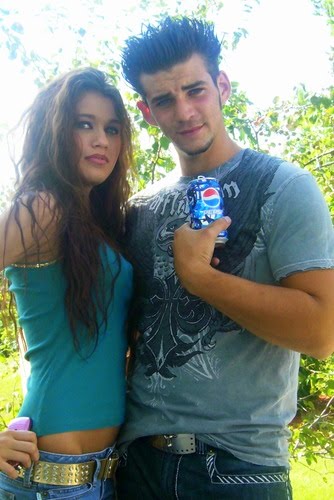 Last week we had Snuffaluffacrotch and Bozies. Pear Bombers and Taptastrophe.
But nothing said classic HC and DB like Alissa's barely legal sexy hip poke and the toolosity of Lawn Giland Pepscrote.
Together, they make a smudgy brown insect stain on your throw rug.
So we annoint them unholy, and I go for sugar cereal forage in the kitchen.