Tuesday, December 11, 2012
Jerziest Jerz: Arturo, Skinny Cathy, and a Filthy-Ass Door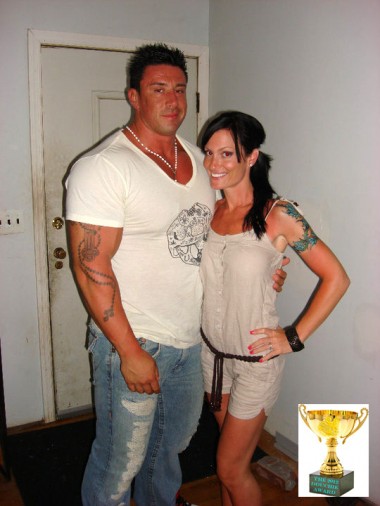 This Weekly winning cohabit from DarkSock's reign of (t)error in August encapsulates the Jerzey aesthetic and wins a coveted Douchie Award.
There's was lots of Jerz Poo this year, from Vinnies and Vinnies to Burnt Umber Tanning Moms.
But Arturo summons the tacky, yet resilient (props to post-Sandy N.J.) spirit of Guidoland.