Saturday, December 28, 2013
The Golden Globes are Out!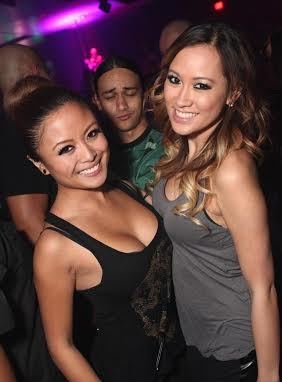 Hoverbag Mike agrees, if anyone deserves Golden Globes it's Her. No Gravity here. Just American Hustle.
EDIT: In the comments thread, Douchey Wallnuts Jacques Doucheteau hands out the 2013 Douchie Award:
———–
2013 Douchies: Best Golden Globes
Sophie. Even though she's a flying bitch.
Runners up:
Snoop Ferret's Kaylee. Because DAMN gurl.
Hottie Jewss Rachel. She can latkes my potatoes anytime.
Benizio's Bottle Blonde Blue.
Veronica, for the epic cleavage AND sideboob combo.
Special celebrity award goes to Mariah Carey. Thanks for that one DW.