Saturday, January 3, 2015
2015 Smoot Says "Groooo"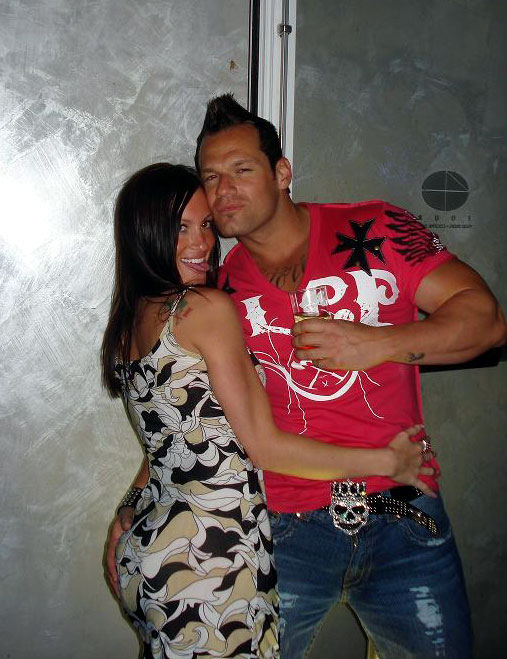 Wherein once a Gregorian chant intoned by the Benedictine Monks of Santo Domingo de Silos lilted across the flora of pristine rainforests.
Now a plaintive cry winds its way across the landscape of Vegas bottle service beholden only to hottie/douchey memory.
For it may be a simple syllabic grunt.
A primal gutturality of overextended credit card and extreme cardio pilates.
But it is also an aural beacon. A sonic marker. As if a thousand Israeli Shofars cried out as one and were suddenly douchey.
For within that dulcet pedantic cry lies a blend of emotive purity and pristine pectoral flex.
Smoot hath seen the New Year dawn.
And it is Groooo.