Wednesday, October 7, 2015
The Manicorn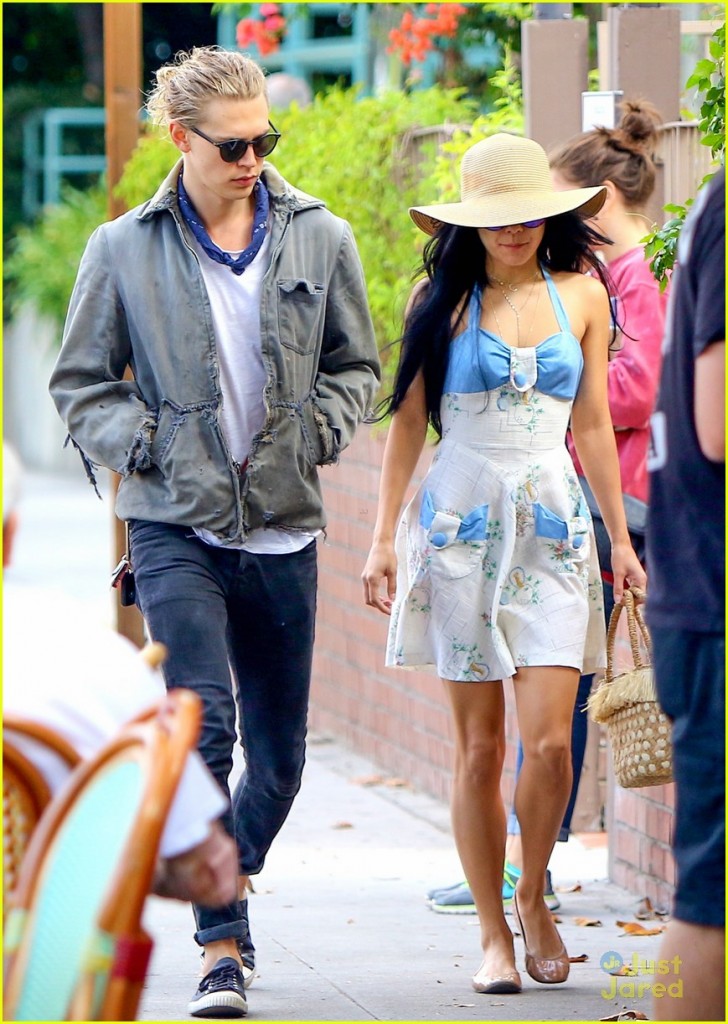 So Man buns are now a thing.
One that cannot, nay, must not stand. Not with hair band. Nor clip.
Whether appearing on quasi-celebrities or just in classic douchepose selfies, we are witnessing the spread of an insidious follicular blight.
For this douche ooze bridges the generations. An amalgam of hippie nostalgia, metrosexual choadery, and the emergent lumbersexual gender crossing vortex of confusion to produce a giant circular Princess Leia hairpoo.
Lo, the moment is bleak. Enough to make me break my self-imposed HCwDB silence. Not even spiritual appeal to OatesStache can cure my disquiet.
I dub these festions of toxic rot 'Manicorns.'  For mock is our only hope. It may not stop the onslaught of next-wave 'Baggery. But it can at least mitigate the cultural reprehension.