Thursday, December 20, 2012
Hottest Hott of the Year #2: Vespa Hott from Lord Helmet and Vespa Hott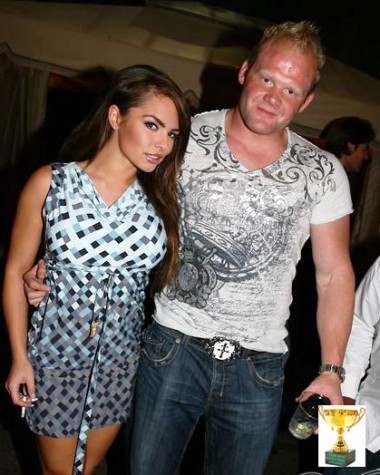 From Jenny's girl-next-door hottness our other 2012 Douchie Award winner is that sultry Eurasian Brunette Goddess we know as Vespa Hott from Lord Helmet and Vespa Hott.
Her Mayan Eye of Coitus takes her otherworldy hottributes and sends them to into the stratosphere of award winning hott munch.
Other Hottest Hotts of the Year include Ashley Pear, Poochtickle Trina, Pouty Cass, British Sexy Sophia, Bath Salts Hugh Jackman's Sheila, and every single vision of feminine perfection that appeared in Where's Douchelegs?
Mmm… yes to all please.