Wednesday, September 3, 2014
Greased of Eden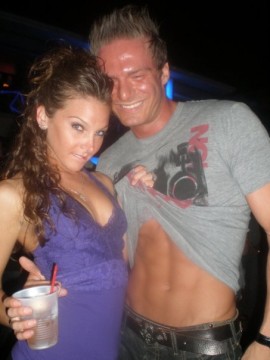 Ah yes, Vegasian Clublandia.
Where Germanic greasevomits with Mark of the 'Sack uponst their slimy-ass eighthead get ab fondle from tasty perkle potts named Kelly Von Slenderfondle.
Still not okay.
Your humbler narrs may not be updating HCwDB on the reg anymore.
But the taint/hott cohabit still rankles the cockles of the cackles of my nethers like an alpaca on a treadmill.
Keep the mock going, fellow 'bag hunters. For ours is, as always, the noblest of cause.