Wednesday, January 28, 2015
Mr. Spittoon Mackles Audrey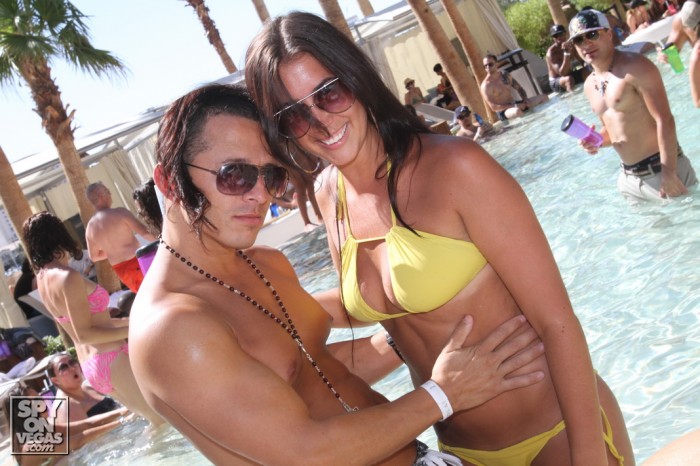 Because greasal pollution of the nation's suckle taut hott supply is a toxic stench that even Bill Gates poopwater can't revive through carbonic filtration.
HCwDB lives?…
Well, not so much these days.
But your humb narrs is carrying on as best he can into new permutations. And you're always welcome to hop in our concptual DeLorean and join the heroic neck-fused DarkSock for more mock back in 2005.