Saturday, October 31, 2015
Happy Halloween from HCwDB!!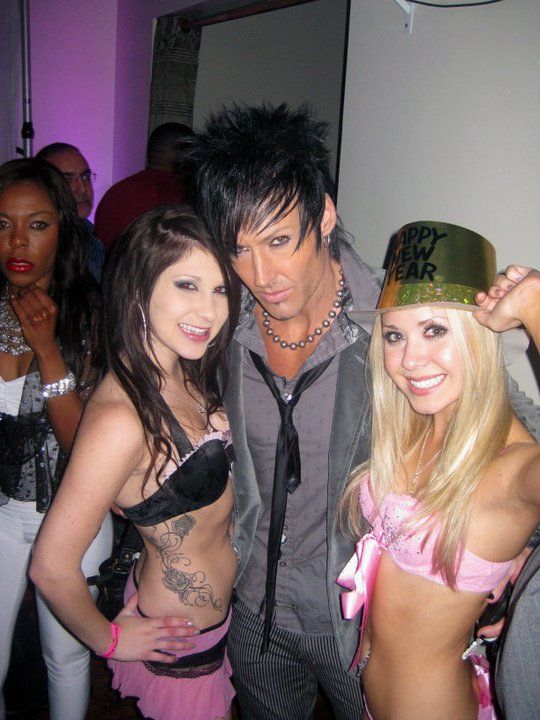 EDIT: Apparently upset at this revival mocking of Closet of Poo enshrinee The Poopaloompa, someone named Luna posted in the comments thread to offer a defensive justapoopafication:
——
The funny thing about this "douche bag" is that he is one of the kindest people alive today, but none of you take the time to know this. He probably helped get those women into shape, you know, because he is a personal trainer as well as a very successful musician. What have any of you done to better your lives, you know, besides making a website dedicated to putting down other people you know absolutely nothing about. The real douche bag reward belongs to every single one of you on account of being jealous twats.
——
Let us all marvel at the benevolence of this guy. For let he who is without ab crunch cast the first hottie training session.