Friday, December 21, 2012
HCwDB at the Guggenheim in 2023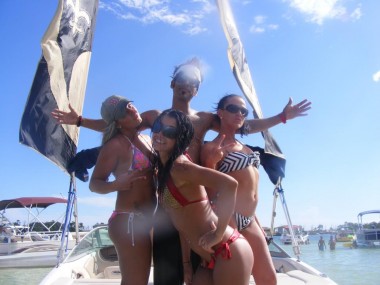 As many of you know, HCwDB's crucial role in transforming understandings of art by reclaiming the image through a self-reflexive, post-postmodern rubric will eventually be acknowledged by the academic and literary canon. This will culminate with a triumphant art show at the Guggenheim Museum in 2023.
As a result, I am preparing my yearly collections well in advance of this milestone in post-classical digital art.
By naming each piece of reclaimed imagery as art, I am codifying the destabilization of the signifier in the age of digital reclamation.
Of mechanical reproduction.
Of poo.
Along with July's "The Halo of Avalon," my notable artistic works from 2012 include:
"Friendly Gathering on a Humid Afternoon Plus Four Prong" (a work co-created with Hermit)
"Jack Smellington and His Korner Kameleons" (co-created with DarkSock)
And of course, one of the most significant works of my career, "Uberbro Meltdown and Pear"
Someday the academy will concede my genius. Until then, I'll go on scratching myself.