Friday, March 27, 2015
Dr. Chinfungenstein Pays A House Call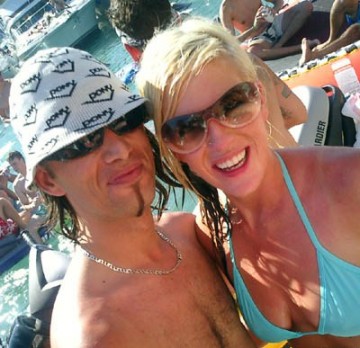 Long time 'bag hunters, hark! Pay heed.
Dr. Chinfungenstein has achieved an impressive ratio of maximum doucheface with minimal effort.
This outstanding achievement in scrote-face while lakebagging with Kelly can be appreciated as the following equation:
df*.9/e*.1=s(cr)o-te/4
Off the charts doucheosity, folks. Enough to make me break my hiatus to mock with pensive aplomb.
For rare is the punchable wankiposity so repositorially rank with so slight a visible effort. Dr. Chinfungenstein is preturnatural. Perhaps the Orson Welles of douche face.